Email: alkhidmatrawalpindi@gmail.com    |     Ph: 051-5132001-2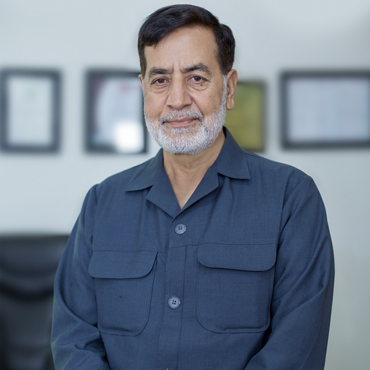 This year has been like none other. We carried out a record-breaking relief activities ranging from disaster management, rehabilitation, healthcare, orphanage, education, clean water to several community services. We played a vital role delivering our services, strengthening communities, and facilitating civic engagement. We spent enormous funds on the welfare of people across the borders. The generosity of our donors, fund holders and partners surpassed our expectations and gave us the opportunity to give more to those in need. As mission-driven organization, Alkhidmat Foundation holds particular accountability to lead by example in equity and inclusion. I believe we have succeeded in the both.
While humanity at large is going through the worst crisis of modern epoch, the responsibility of leadership of value-based humanitarian organizations has multiplied manifold. This responsibility also includes to share values, commonality, wisdom, knowledge and experiences to cure the crisis. The inequity of experience we witnessed during COVID-19 made us realized that leaders need to do more and more to ensure impact finds its way. Thanks to our donors, nonprofit partners and most importantly our volunteers we delivered what our community truly needed, and it crystallized how we will move forward. Our Strategic Plan defines what we stand for and what we know we can change with our leadership, with our passion for volunteerism and with the partnership of philanthropy, and the relief work across the region.
While the pandemic is not yet behind us, our hopes are very high, especially our trust in Allah (SWT) acts as a driving force that keeps us inspired to think, plan and execute the policies-all to seek the pleasure of God. Though a new history is being written in the Thar and Cholistan deserts, challenges of rebuilding and rehabilitation in the war-torn Afghanistan are calling the attention of welfare organizations to come up with a perfect solution.
May Allah (SWT) empower us to do something impactful for humanity!