Email: alkhidmatrawalpindi@gmail.com    |     Ph: 051-5132001-2
Pakistan is on its way to become a water deficient country as it already stands at 30th position among the most water-deficient countries of the world. Safe drinking water is one of Pakistan's most immediate and crucial problems that demands earliest actions to be taken for its resolution.
Gravity Flow Water Schemes
Solar Submersible Water Pumps
Expenditure PKR (In Million)
Alkhidmat Foundation Pakistan is practically active to ensure the provision of clean drinking water by installing hand-pumps in arid lands, drilling water-wells in remote water-scarce areas, installing water-filtration plants in cities, and supplying water to homes in villages through its water schemes. Alkhidmat Clean Water Program takes every possible measure according to the needs of the water-scarce regions to implement its mission.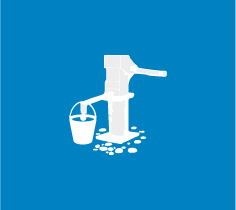 Community Hand Pump
PKR 65,000-95,000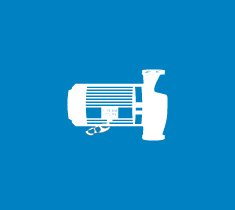 Submersible Pump
PKR 170,000
Solar Submersible Pump
PKR 600,000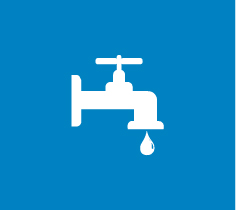 Gravity Flow Scheme
PKR 400,000
Filtration Plant
PKR 2,000,000